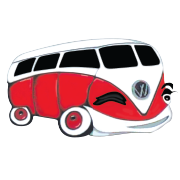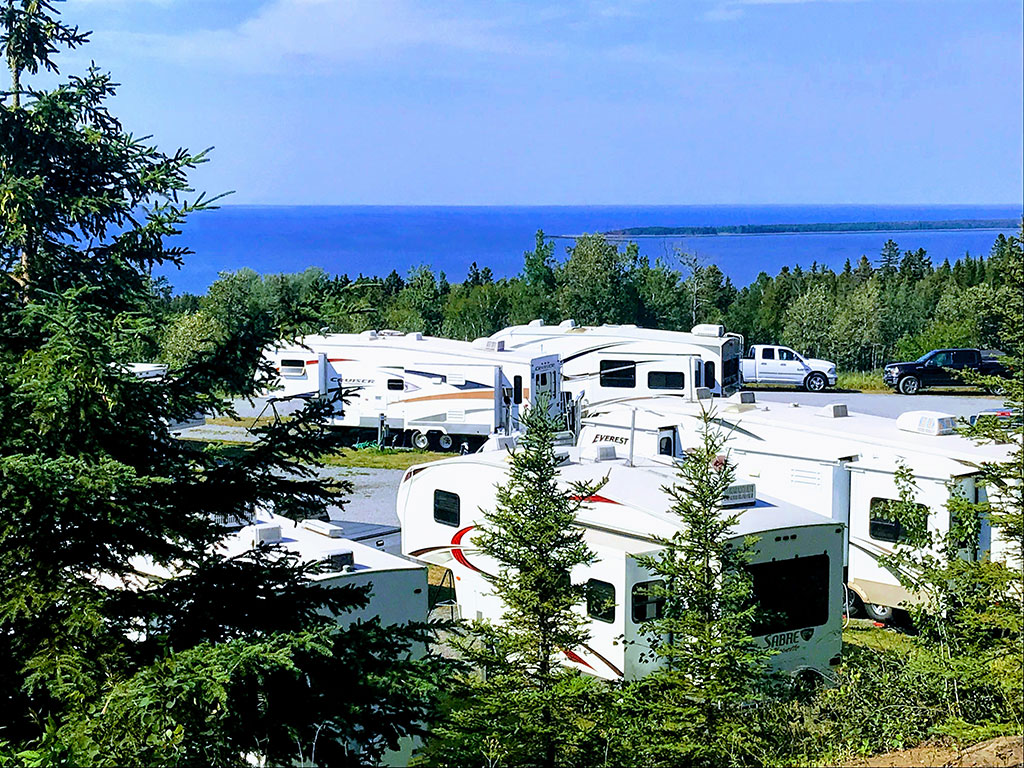 Camping rimouski & motel de l'anse
For an unforgettable experience!
You want a campsite or a motel room?
9 km from Bic National Park and
5 km from downtown Rimouski
Three types of accommodation
The campsite, motel and ready-to-camp
Discover Bas-St-Laurent,
a must!
Rimouski and Bas-Saint-Laurent are teeming with activities for lovers of nature, cultural pursuits and fine food.
Be inspired by our travel guide:
• Must-Sees : Parc national du Bic, Hell's gate Canyon, Maritime site with Onondaga submarine, The Reford Garden)
• Free activities
• Events and Festivals
You might want to stay an extra day to experience all that Rimouski (ranked one of Québec's best places to live) has to offer!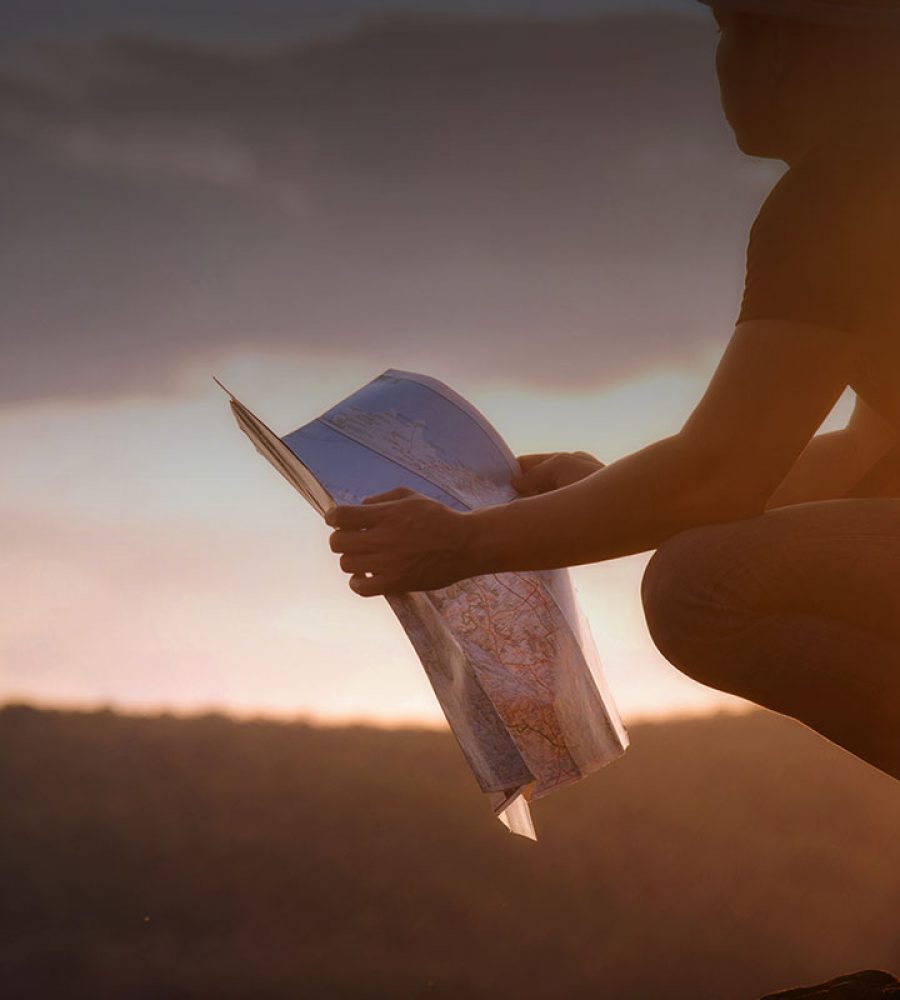 Fantastic campground. Beautiful sunsets. Good sites. Friendly staff provided great information on things to do in the area (and were able to provide them in English which was very helpful for us). They have a nice little walking trail cut through the campground which we enjoyed. Free wifi that did not require a password. We had a great stay. Thank you.
Loved this campground. So much so that we returned on our way home! Owners & staff deserve big applause for a clean quiet and well maintained campground. Our only glitch is that 5 stars is the maximum allowed by this site.
Spent one night in a pull-thru site overlooking the Ste. Lawrence River on our way to Gaspé. It is a great half-way point between Montreal and Gaspé and a great place to stop for the night. Beautiful place wish we stayed longer. Maybe next time.
Very nice location,
good service. Very clean
A relaxing weekend.
Very nice campsite. Exceptional games room. The kids love it.
Also, the view from the grounds on
plateau E is beautiful.
This was our first experience at Camping Rimouski & Motel de l'Anse. We are really happy with our choice. We received a very warm and friendly welcome as soon as we arrived at the site. A wonderful place and very well maintained...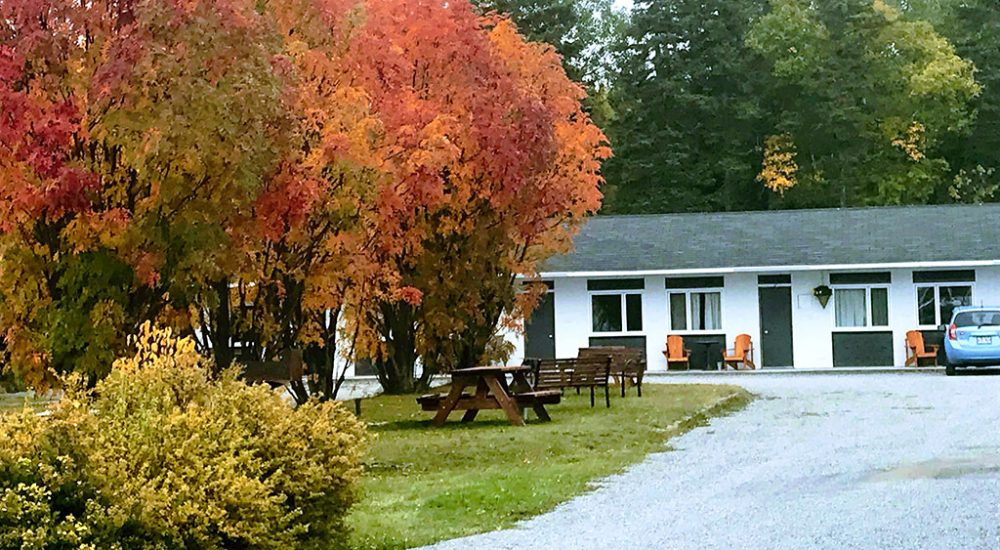 Motel Discount
From May 19 to June 16, 2023, and from September 11 to October 10, 2023, get a discount ranging from 13 to 18% off on selected accommodations!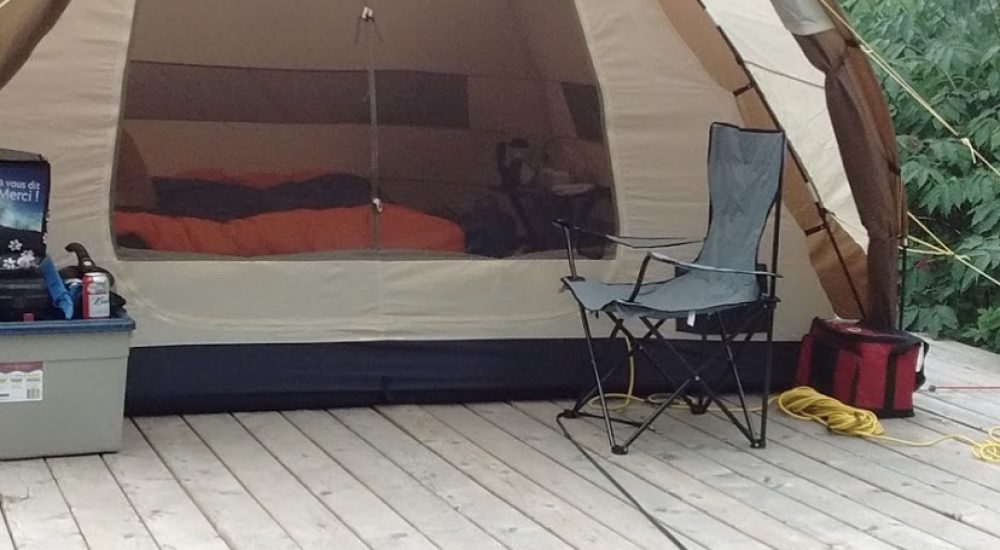 Camping Discount
7th consecutive night FREE OF CHARGE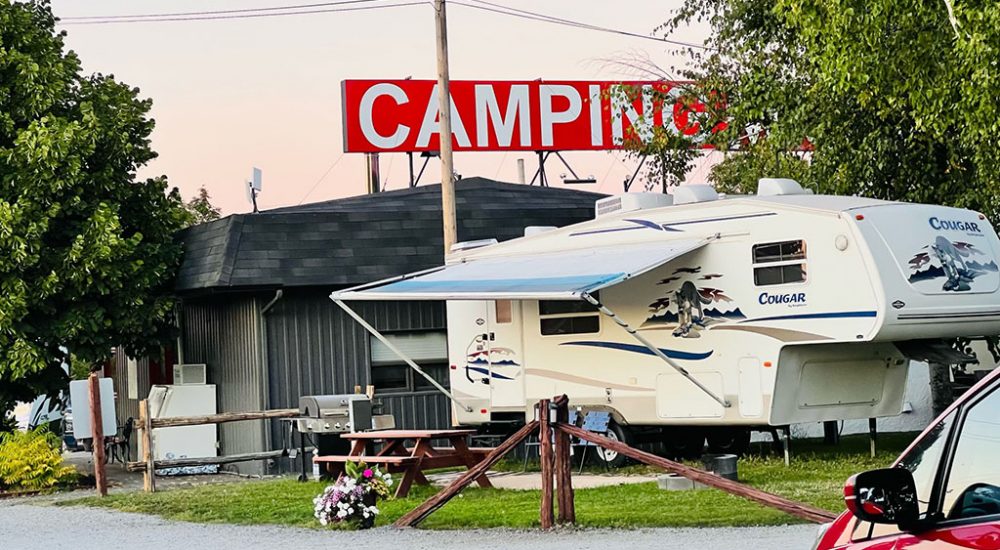 Ready-to-camp Discount
7 nights for $ 894
Call Us To Book
a breathtaking view of the river and its legendary sunsets
We are waiting
your reservation !